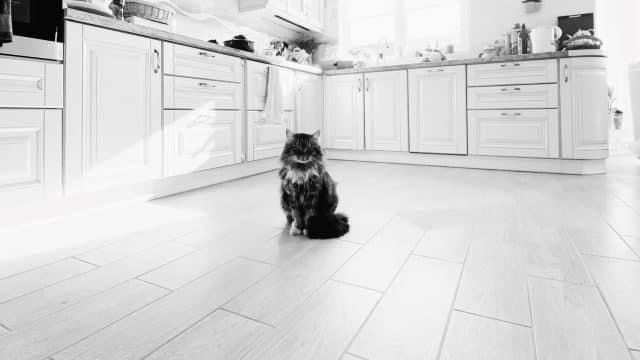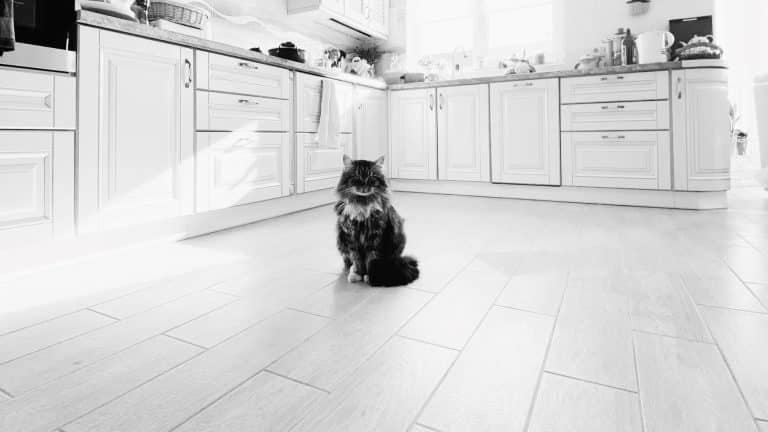 Kitchen and bathroom remodeling is one of the most delicate home improvement projects you can undertake. It necessitates a great deal of precision and thought. If you plan to install underfloor heating, the process can be even more complicated. That being said, it can also provide you with excellent investment returns. In general, kitchen and bathroom renovations will increase the value of your home and make it more appealing to potential buyers if you decide to sell. However, there are numerous other advantages to investing in UFH. For this reason, today, we will discuss why to install underfloor heating in the kitchen and bathroom and how that kind of heating system can benefit your home.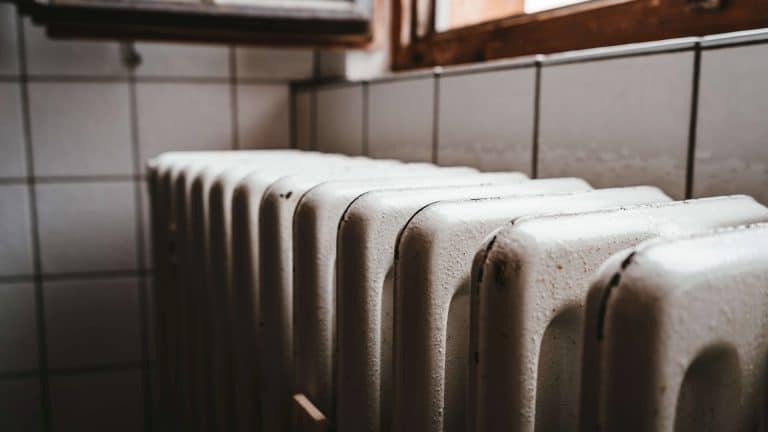 1. Reduced Energy Consumption
One of the most significant advantages of installing underfloor heating is that it may be significantly more energy-efficient than traditional radiators. Underfloor heating is more efficient because the heat is uniformly distributed throughout the area, transforming the floor into a 'radiant heater.' Since heat rises upwards, this kind of heating system saves energy because the heater does not have to be on for long before the entire room reaches a comfortable temperature. Radiators, on the other hand, only heat the areas around them. And, because there are usually 2-3 radiators per room, maintaining a consistent temperature can be difficult.
Poorly positioned radiators can cause uneven temperatures and cold spots throughout the room. However, because underfloor heaters are distributed across the flooring's surface area, they maintain a consistent temperature and leave no cold spots. Furthermore, radiators must reach extremely high temperatures to heat the room. Getting your radiators significantly warm will necessitate considerable energy, most of which will be wasted. However, because underfloor heating covers a larger area, it does not need to be as hot to raise the room temperature. These are just some reasons why underfloor heating is superior to regular radiators.
2. Maintenance Is Minimal To Non-existent
You will incur most of the costs associated with underfloor heating during the installation process. You don't have to worry about high future expenses once you've installed the heating system. Following the initial installation, underfloor heaters require very little maintenance. Electric underfloor heaters rarely require servicing, but water systems may occasionally require it. You will have to do this simply to ensure that everything is in working order. Low maintenance costs are one of the main reasons why installing underfloor heating in the kitchen and bathroom is a good idea.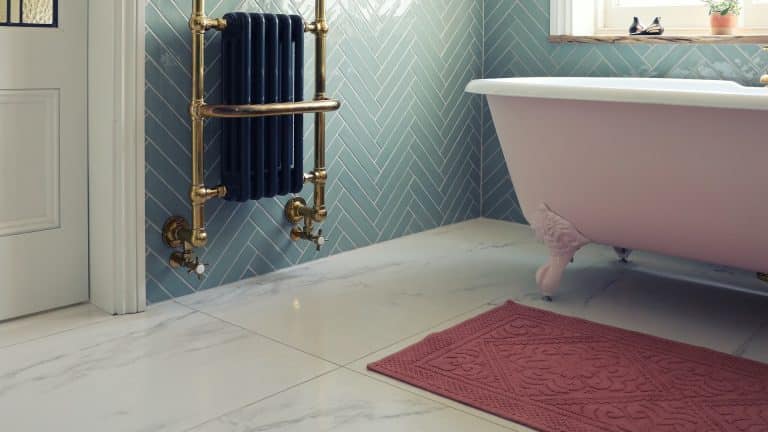 3. You Have More Control Over Your Heating
Nothing is worse than walking into a cold bathroom first thing in the morning. However, if you only have radiators, you have most likely grown accustomed to the discomfort. However, if you install underfloor heating, you will be able to control the whole system and set the temperature to your liking. You will be able to do this in two ways:
Manual: You may switch the system on and off whenever you want to use the bathroom.
Automatic: You can create a timetable for when the floor heating should start.
If you use underfloor heating, you will also have control over how long the heating will last. This function is handy if you usually work on a particular timetable. To begin with, you'll have a much more pleasant living environment. Besides that, it will save you money on your electricity bill for the time you are away from home.
4. It Will Allow You To Have More Space
Bathrooms and kitchens can often become cramped spaces as time goes by. In your kitchen, you need space for your refrigerator, stove, dishwasher and dryer, and maybe even a freezer. Not to mention all the space you need for the sink and all the cupboards and drawers. The same goes for your bathroom. You need space for the washer and dryer, for the bathtub, laundry basked, and everything in between. That being said, if you have radiators in there, it can also make everything even more cramped. This is especially the case if they are in an awkward place that limits how you can position all of your kitchen appliances. However, installing underfloor heating in the kitchen and bathroom won't have to worry about that, and you will save a lot of space. You will be free to organize everything just the way you like it.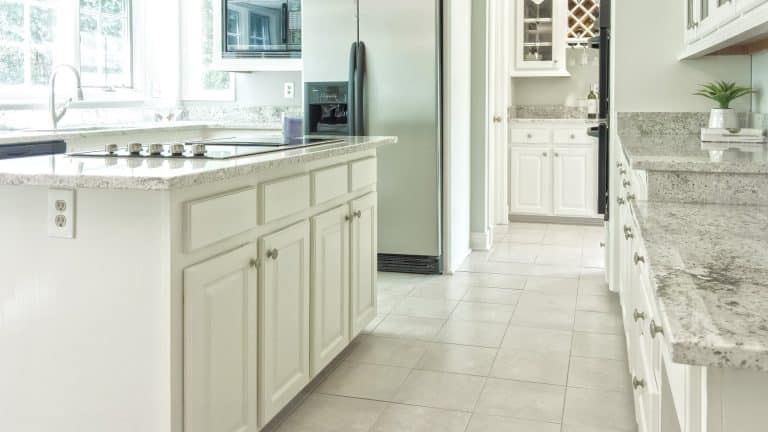 Which Flooring Is Ideal for Kitchens and Bathrooms
ou must select the appropriate flooring type if you want to use UFH in your kitchen and bathroom. Fortunately, underfloor heating works best with flooring that you usually find in a kitchen or a bathroom. Typically, floor heating surfaces have strong thermal conductivity, so they easily transfer heat. The finest flooring warms up fast, produces more heat, and operates effectively. The three main types of flooring material that you should look into are:
Stone: This is an excellent choice for kitchens because it is both stylish and thermally conductive.
Marble: This can be used in both kitchens and bathrooms, but it is quite expensive to install.
Tiles: Covering your entire floor with tiles is inexpensive and available in various designs, patterns, and shapes
You don't have to use these three materials for flooring. You can use laminate or hardwood flooring as well. However, if you do this, the efficiency of your UFH system will suffer.
Final preparations
If you have decided to go forth with installing an underfloor heating system, there are two more things you need to do. You should be aware that installing underfloor heating can be a lengthy process. This means that it would be a good idea to rent storage during renovation as a safe place for your belongings while the work is ongoing.
Finally, it would be best if you found the right contractors for the job. You should look for someone who will provide you with excellent design service and future maintenance and repairs. A specialized underfloor heating company is often the best choice for this. Hiring professionals is advisable because you can rest easy knowing that the job was well done. Hopefully, now you better understand why you should install underfloor heating in the kitchen and bathroom.