The majority of people believe that underfloor heating is a recent invention. The truth is that it has been around for about as long as radiators. However, in recent years, the popularity and availability of this type of heating have grown. The main reason for this is that UFH is far more effective than conventional radiators or warm-air heating systems. When combined with a modern condensing boiler or heat pump, underfloor heating systems can even be more efficient than a standard radiator. And, let's be honest, it's far more appealing. Having said that, there are some disadvantages to having underfloor heating. Because of this, we are here to talk about the pros and cons of underfloor heating.
The Two Forms of Underfloor Heating
Warm water underfloor heating is probably the most popular form of UFH. This type of heating is made up of a continuous line of piping that runs beneath the entire floor of a room. You can install this heating system beneath a concrete screed or between floor joists. After that, you can connect the piping to a central boiler or heat pump system that circulates hot water. By converting the entire floor slab into a heat emitter, this technology provides long-burn heat output.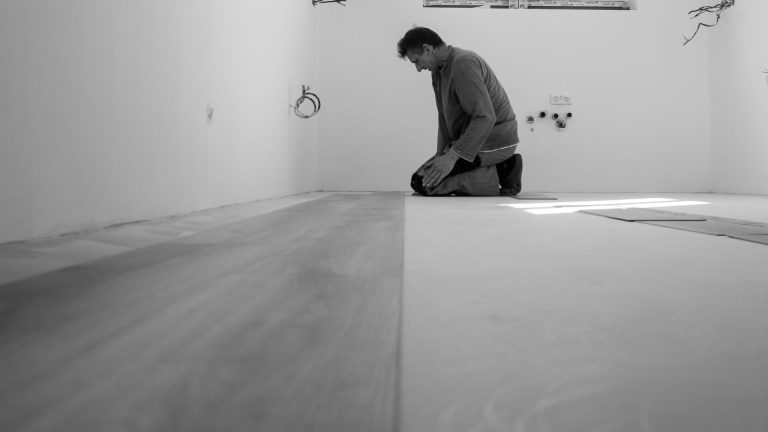 Electric underfloor heating is comprised of matting sheets that connect to a central room thermostat control. This sort of device provides relatively little heat to the room and is usually used in conjunction with a radiator. You will most often find these systems in bathrooms to keep the flooring warm to the touch and completely dry. This type of heating is much easier to install than water UFH, but it is also far less versatile.
The Pros of Underfloor Heating
1. It Makes Your Home More Comfortable
It's difficult to put into words how much an underfloor heating system can improve the comfort of your home. This is particularly true during the winter months. We've all experienced how difficult it is to get out of bed on cold days. Furthermore, having to walk on ice-cold floors adds to the misery. Getting out of the shower is also more enjoyable when you can step onto a warm, soothing floor. If you choose the right flooring material, you can increase the comfort even further
2. It Is Safe and Reliable
One thing about radiators is that they can be dangerous. If you have children that like to run around the house, a radiator with sharp edges can be a hazard. Furthermore, if you have radiators, you probably had leaking issues at some point in your life. This is because regular radiators have multiple points of failure. This is true even for the newer models.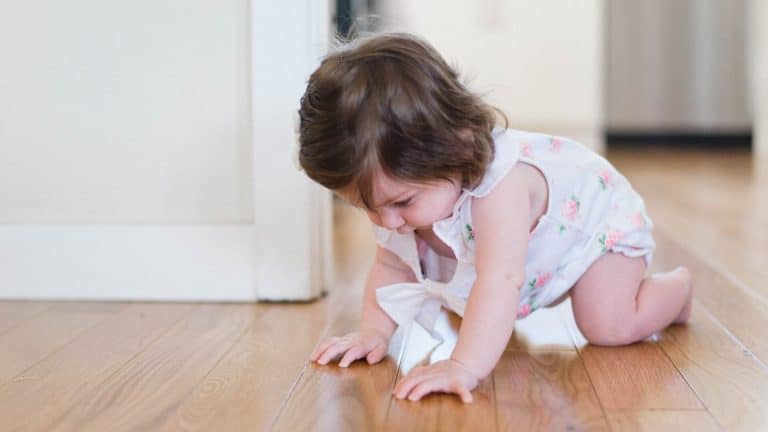 3. It Doesn't Require Much Maintenance
Probably one of the most enticing things about UFH is the fact that it is simple. Once you have installed it, there is no need for maintenance. Even if something goes wrong, most underfloor heating systems are covered by a lifetime warranty.
4. It Is Very Efficient
When you use a regular radiator, you will notice that the heat output is concentrated at the radiator's location. As a result, standard radiators are far less efficient than underfloor heating. With UFH, heat is distributed much more evenly throughout the area. Furthermore, UFH does not need to produce as much heat as a traditional radiator to heat an area to the same temperature. Underfloor heating may even use less energy than a regular radiator depending on the size of the room.
5. It's a Good Investment
As UFH gains in popularity, buyers are beginning to expect underfloor heating in homes they are considering purchasing. This means that UFH will likely increase the value of your home if you have it. Thus, if you decide to sell your home in the future, you can rest assured that you will receive a return on your investment. You will likely be able to find a buyer much more quickly and at a higher price. According to the experts at royalmovingco.com, more than fifty percent of people who relocated this year mentioned underfloor heating as one of the features they desired in their new home.
6. It Allows for More Room and Design Flexibility
Radiators can take up a lot of space. This may not appear to be an issue until you consider how much actual space they are occupying. Sometimes, a radiator is the only obstacle between purchasing the furniture you want and having to settle for a smaller piece that "fits" the room better. Obviously, this is not a problem if there is underfloor heating. This allows you to have much more freedom when picking how your room is going to look and feel. And that is priceless.
The Cons of Underfloor Heating
1 It Is Expensive
One of the biggest reasons underfloor heating has been gaining popularity is that it has only now become affordable. That, however, still doesn't mean that everyone can afford it though. The initial cost is something that most people are still not ready to pay. This is likely the main reason why UFH is still not as widely adopted as regular radiators.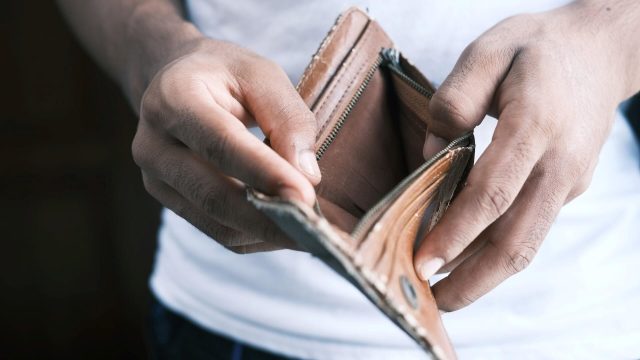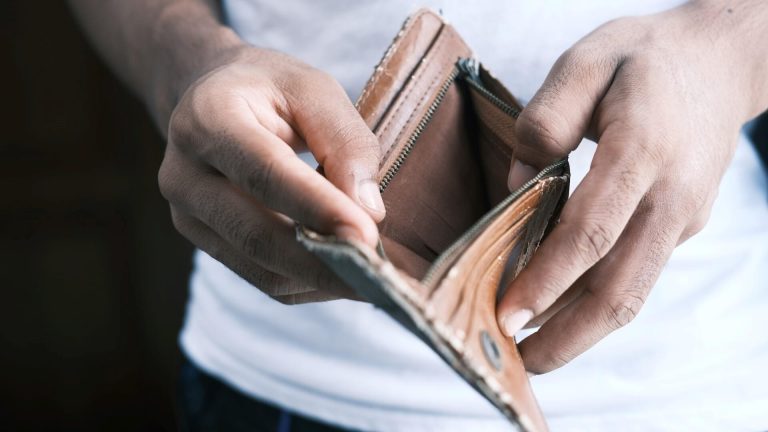 2. It Can Take Longer to Heat Up a Room
UFH may be more efficient and effective than radiators, but one area where they fall short is speed. While a standard radiator setup can heat a room in as little as fifteen minutes, underfloor heating can take anywhere from thirty minutes to four hours. This can be a deal breaker for some people, which is completely understandable.
3. The Installation Process Can Take a Lot of Time
And the last thing we are going to mention when talking about the pros and cons of underfloor heating is the installation process. If you decide to go with a water heating system, you will need to hire professionals to do it for you. Not only that, but the process can take quite a lot of time. Depending on the size of the area that you want to cover, it can take anywhere from three days to a whole week.